Wooden Drawer Pulls
Our popular bespoke cabinet hardware is made only using premium materials, and with the utmost care and attention to detail. Order one of our predesigned drawer pulls or contact us for a custom solution. We also offer free local delivery for customers in the San Fernando Valley area.
Charges may apply for other zip codes
Call or Text (818) 336-1383 for an estimate
FREE shipping guarantee when you spend $35 or more
Kahoy is a Tagalog word that roughly translates to wood, timber, or lumber. My wife, who is Filipino, suggested this as a creative way to sidestep domain name problems. If you like crocheting, please visit her website.
Creative Process
As a blended woodworker, I utilize a combination of power and hand tools to achieve the desired result. Although machines are often faster I find that traditional methods can be more satisfying.
– Mike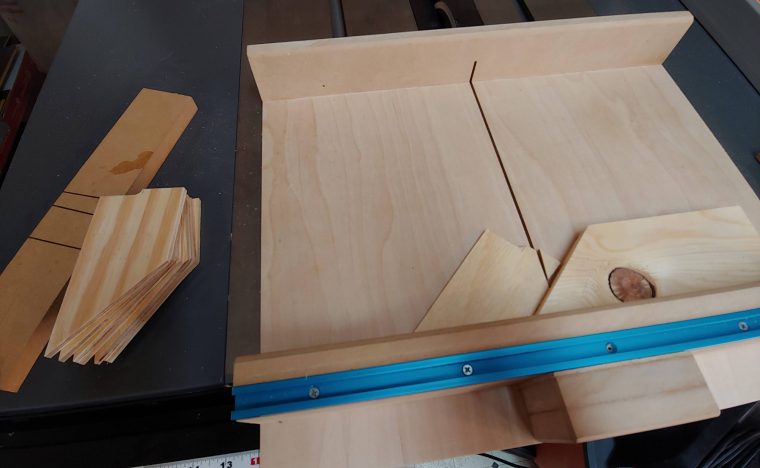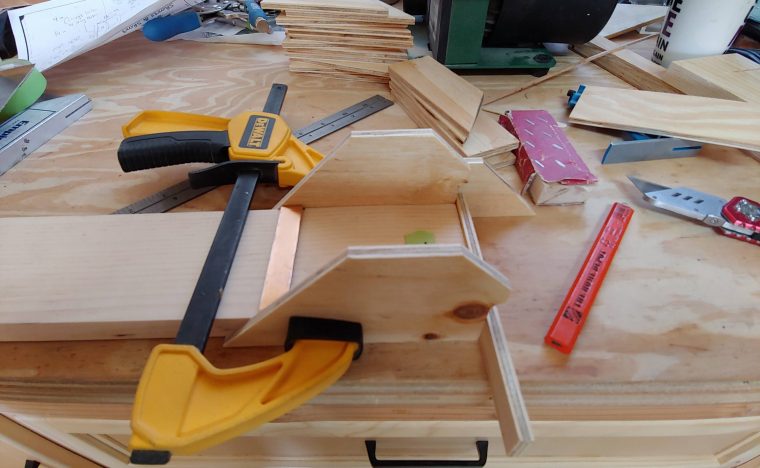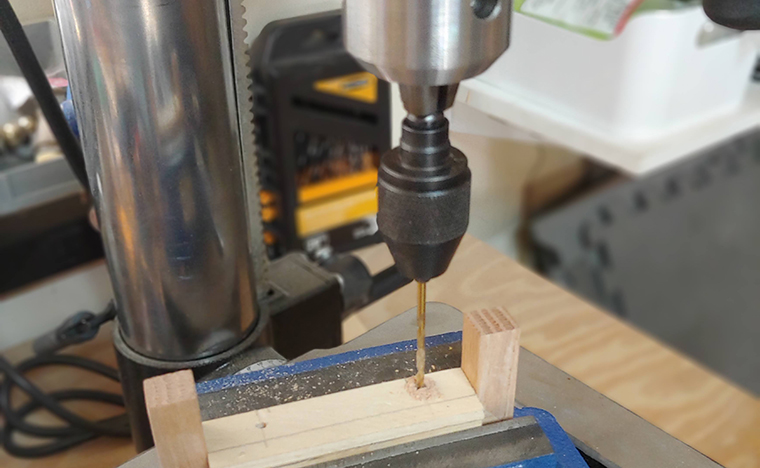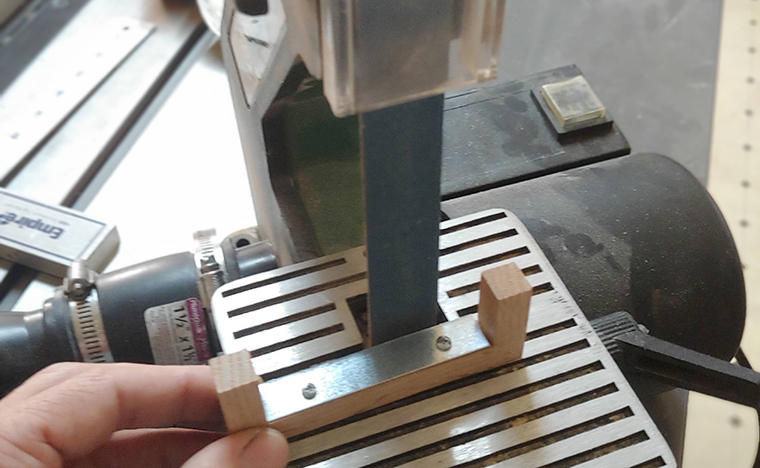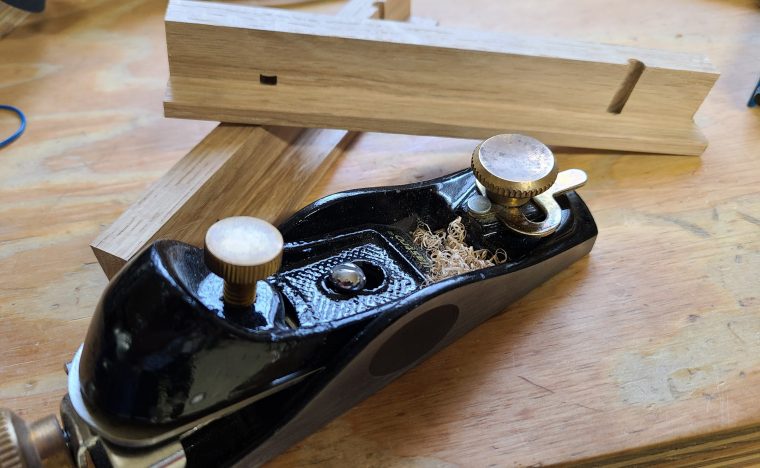 Testimonials