Wooden Drawer Pulls
Our popular bespoke cabinet hardware is made only using premium materials, and with the utmost care and attention to detail. A small workshop along with a made-to-order production strategy has allowed us to remain customer-centric. We also carry bookends and other home decor items.
FREE shipping guarantee when you spend $35 or more
Browse our collection now
Kahoy is a Tagalog word that roughly translates to wood, timber, or lumber. My wife, who is Filipino, suggested this as a creative way to sidestep domain name problems. If you like crocheting, please visit her website.
Creative Process
As a blended woodworker, I utilize a combination of power and hand tools to achieve the desired result. Although machines are often faster I find that traditional methods can be more satisfying.
– Mike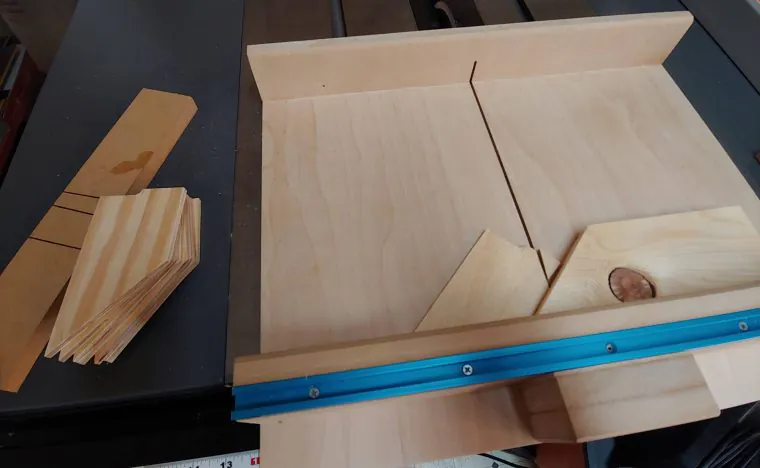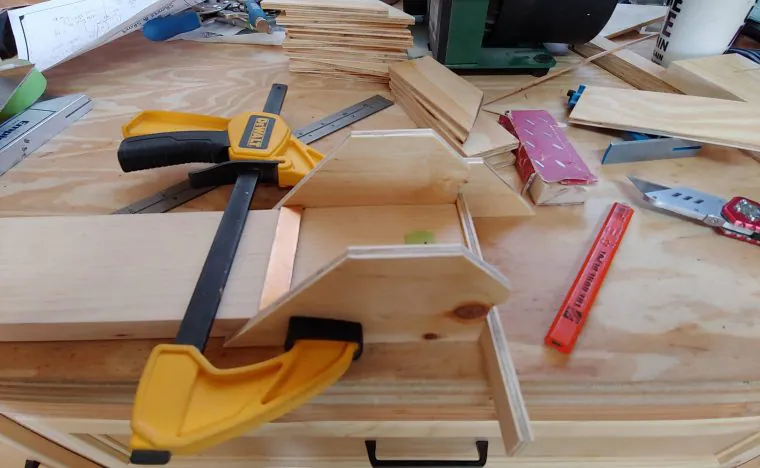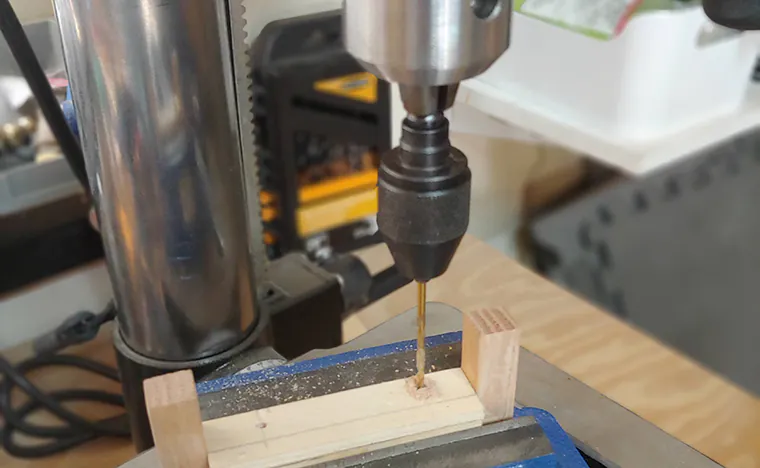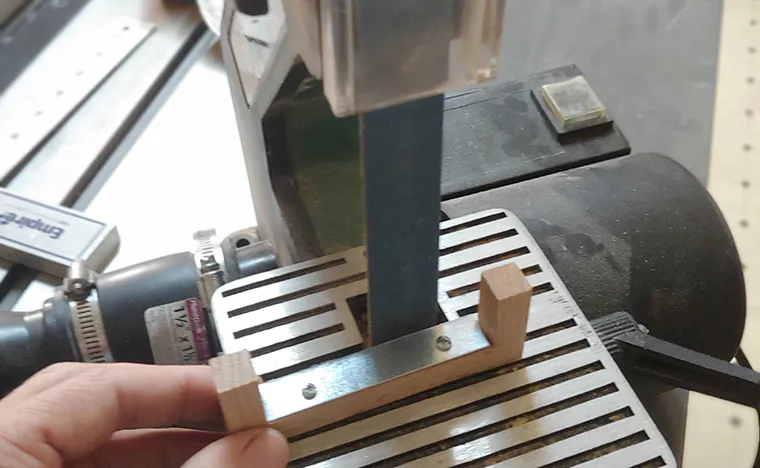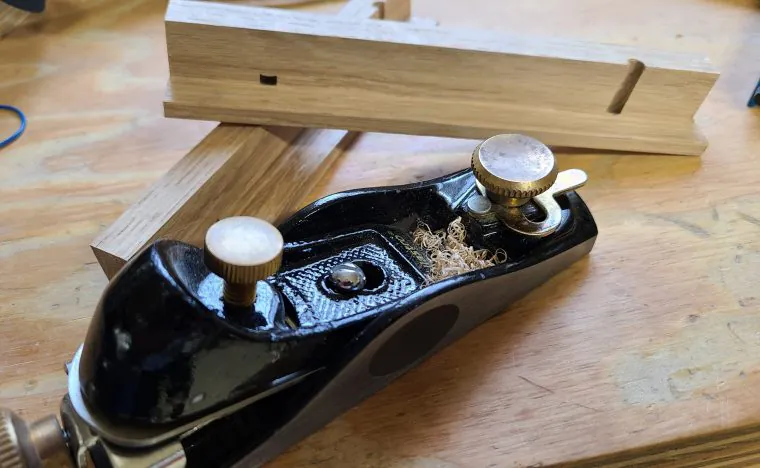 Testimonials