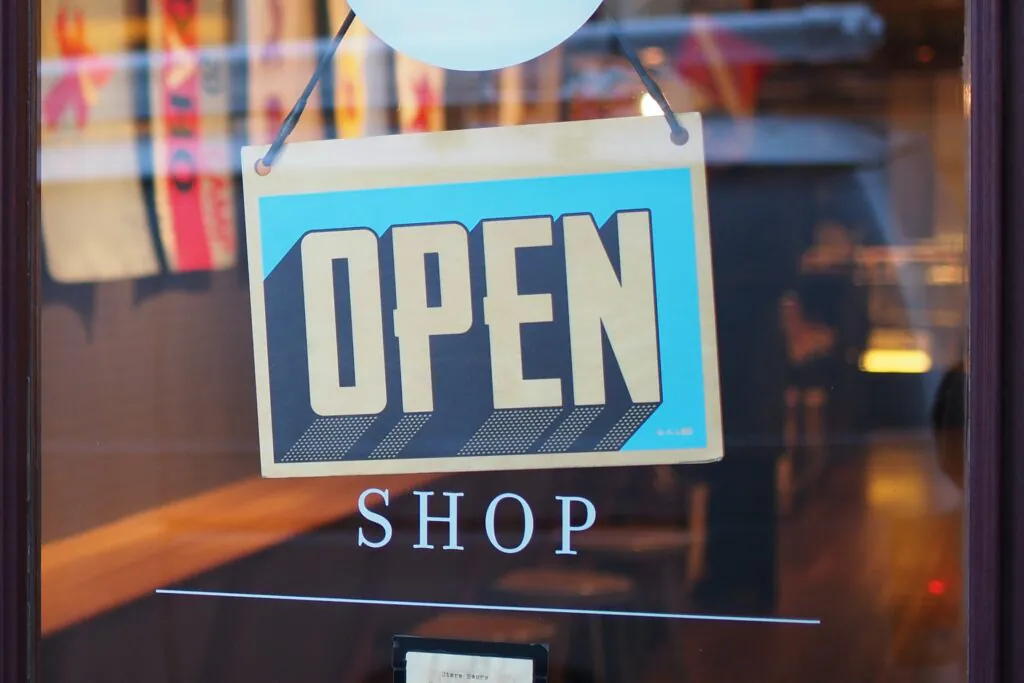 Our Etsy Store officially opened in November of 2020, and we quickly set out to compile a list of potential products inspired by our interests or hobbies. Finding a niche proved to be a challenge without a background in business or marketing.
The first product we successfully launched is a Wall Mounted Grocery List Holder my wife asked me to design and build for our kitchen. It's a quaint device that holds a roll of printer paper for jotting down notes. We use ours all the time. Although we sold several list holders, the market on Etsy is pretty saturated with similar offerings. So after that initial burst of sales, it was back to the drawing board.
Coincidentally, one of my DIY projects, a pull-out spice rack I worked on in the Spring of 2020, sparked an idea. We had this sleek molded European drawer pull that was painted white. I liked the design, but it didn't fit with the existing cabinets. This prompted me to attempt a similar drawer pull design using oak. The prototype was ultimately successful and helped me to complete the spice rack with a new handle that was both stylish and comfortable to use.
Following the initial buzz with the List Holder and a subsequent Drink Coaster Holder, I decided to list the first T-Shaped Oak Drawer Pull. It sat dormant on Etsy for several months. I had almost given up on it when the first sales started to trickle in. This led to the popular L-Shaped Drawer Pull design and a handful of others. The drawer pulls have gradually become a bestseller.
A lot of our sales result from an inquiry or short conversation. Our clients range from Homeowners, DIYers, and Interior Designers, to Architects alike. No matter who we're serving, it's always an enjoyable process to help customers realize their vision.